Thanks for visiting….
The Church is located in the centre of the city of Aberdeen and is at the heart of the local community. Founded in the mid 19th Century, St. Margaret's continues in the ethos of Episcopalian High Church.
Donate to St. Margaret's
Please assist us by donating if you would like to help to maximise our twin Parish Mission Aims to provide a focus for worship in the Episcopalian and Catholic tradition; and to be a centre of outreach in the local community and further afield.
Your support is very much appreciated.
Our services
Sunday's
8am – Low Mass
10.30am – Parish Mass
Tuesday's
10am – Low Mass
First Saturday of the month (usually)
12pm – Gaelic Mass
To view the full Kalendar for the month please click here
---
Read the latest letter from the Rector
---
---
Hall space available for rent
---
---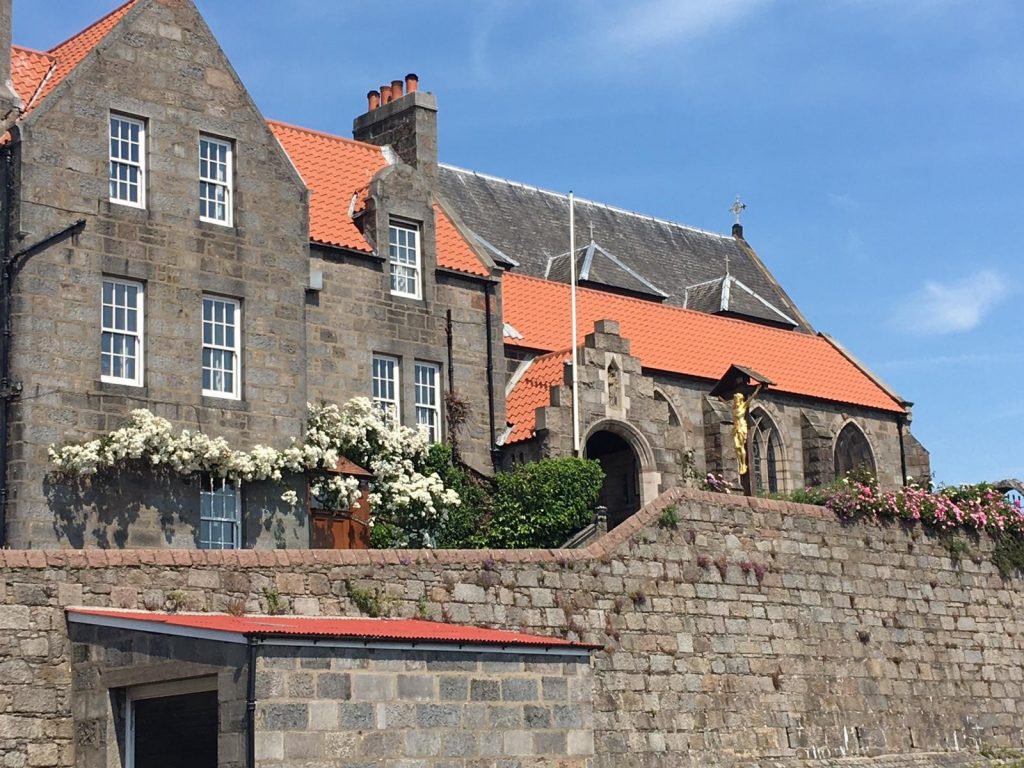 ---